Ricky Kakà gets an ovation everytime he's subbed off, regardless of how he played. Because, Milan knows, Curva Sud knows, we all know: This is the man who fights for us. This is the man who refuses to be sick, and plays through his fever. This is the man who gives up his salary for us. He is the light of our hearts, he who has saved us countless times. These days, the clubs that face us aren't so afraid anymore, but they still think 'we should be careful, they have Kakà'. He gets an ovation because he is our prince. He gets an ovation because he stands above our judgement. We don't judge him like normal players anymore, because he gave us his heart, success, glory, everything we could have wished for; and most of all true love. We aren't just his home, we want to be his home. So we applaud him, and sing for him. Because we love him.
(Source: rricardokaka)
As I said, when I was a little boy I was a big Sao Paulo fan so I've always followed Kaka from a very early age. And I know that I play in the same position as him so he was my hero ever since I was little. I used to love watching him play. —
Oscar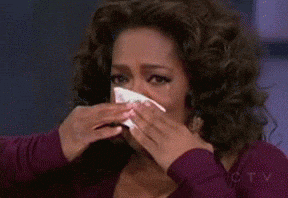 (via illarrasmendi)
AC Milan play dodgeball in training
Kaka hides ball in his shirt and hits Abate
(Source: mattia-desciglio)
(Source: inzaghii)
♥ ♥ ♥

AC Milan vs Hellas Verona, 19.01.14 (83' Balotelli)
(Source: inzaghii)
Balotelli and Seedorf!!
Celebrating Balotelli's penalty goal, that punished a foul vs. Kaká

AC Milan vs Hellas Verona, 19.01.14 (83' Balotelli)
Kakà is a friend more than an ex-teammate. I know I can count on him as a person prior to as a player. He's an extraordinary person and I'm sure that he'll continue to grow with time. He's already a reference point for everyone in terms of behavior and professionalism. The values that he represents and transmits will help me to move in the direction that I want go. — Seedorf (via
wonderful-kaka
)
(Source: rricardokaka)